RF Skin Treatment. Spring / Summer specials - $20 off RF Skin Treatments
To have spotless skin is priceless!! I treat skin issues and conditions listed below with just one or two treatments in seconds and with minimal discomfort using radio frequency machine (low and high frequency) I work only on the epidermal layer of the skin. Results are long lasting and charges are affordable.
Skin conditions : sun spots, age spots, cholesterol deposits, sebaceous hyperplasia, keratosis, fibromas, skin tags, cherry angiomas and spider capillaries, among others. Contact me for a free consultations : gorgeousskinspa@gmail.com (preferably email as I do not take calls while working with clients) or text me at 2505083056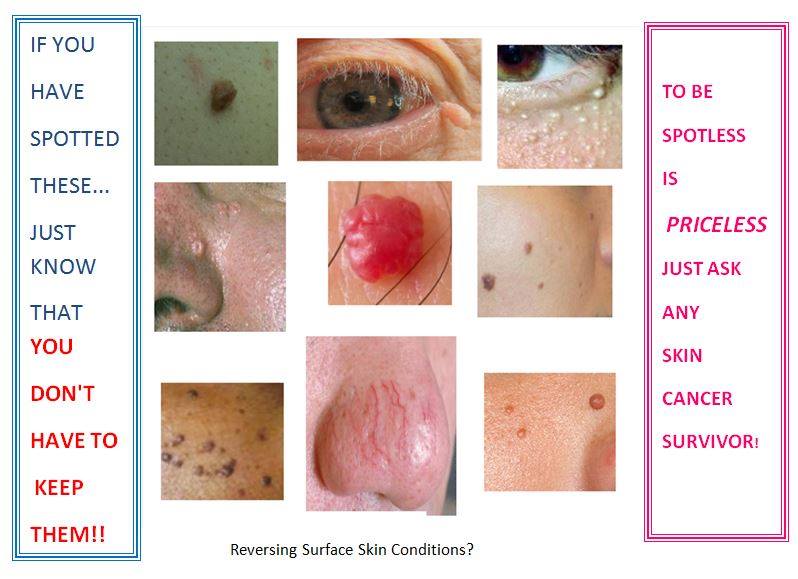 **********************************************************************************************************************************************************************************************
Facial Peels
Make an appointment to have a facial peel to enjoy a clearer and improved skin condition. Facial peels also helps slow down aging of the skin, helps with acne and breakouts including adult acne and improves sun damage skin. Contact us for special packages available to suit your need.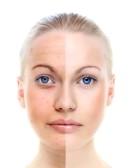 Lash Lift Perm. Spring / Summer Specials- $40 for all new clients (Regular $60)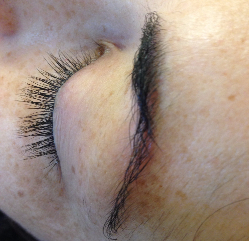 Call us for a Lash Lift Perm to enjoy a naturally curled eyelashes which last up to 6 weeks !!!!
Waxing
For ladies only. We use premium waxes and adhere to strict sanitation practices. Our priority is to make your waxing experience comfortable with us. Contact us for specials on Brazilian waxing.
Unit 8C - 920 Johnson Street,
Victoria, BC
Tel: 250-5083056
www.gorgeousskinspa@gmail.com
www.facebook.com/gorgeousskinspa
Hours: Tuesday to Friday 9.30am to 5pm
Saturday 9.30am to 4pm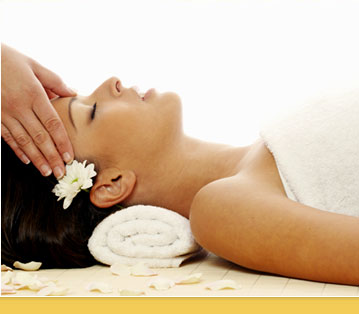 About Us
Is your skin dry or breaking out? Do you have sun-damaged skin? Do you feel you need the professional service of a qualified Esthetician to help improve the look of your skin? Check yourself in for some total relaxing time with Lily, who constantly upgrades her skills since graduated as an esthetician in 1986 from England.
Facial Peels :
Chemical face peels have been around for more than seventy years and have been used by millions of men and women all around the world.Facial peels stimulate epidermal growth by removing the stratum corneum without necrosis.Through exfoliation, the epidermis is thickened with qualitative, regenerative changes. Improve surface texture irregularities,lighten hyper-pigmented areas, and also treat acne and other skin conditions. A face peel provides excellent measurable results for :
Fine lines, wrinkles, blackheads, dark spots, skin pigmentation, hyper pigmentation, acne scars and age spots plus other skin imperfections by triggering collagen productions and cell renewals.